Lotto Books
We also have a range of Lotto Books for individual lotto players, some free some paid.
To obtain Free Lotto Systems please click this link and sign up. You will receive a Free Lotto Report every few days for 2-3 weeks.
For Full Details of our paid Lotto Books, please click the Images below.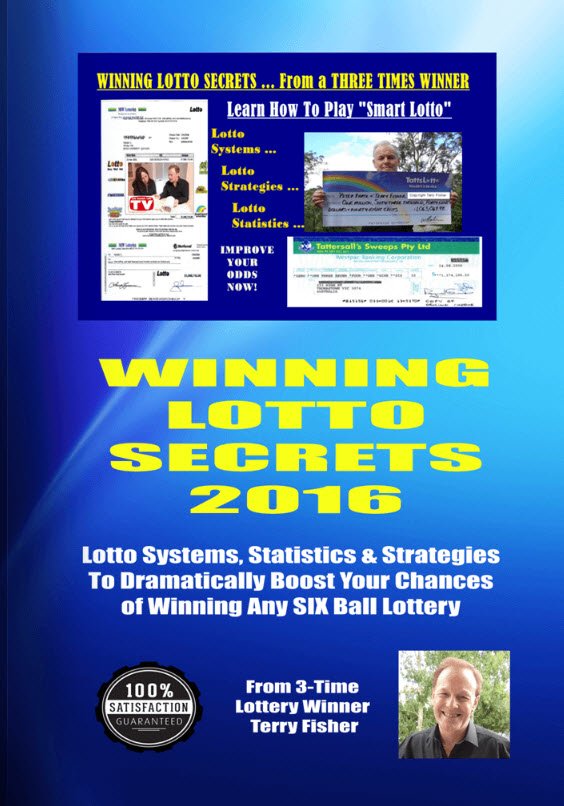 This is our flagship Lotto Book, with 157 pages of proven Lotto Systems,  Strategies &
Statistics and TWENTY SIX mind-blowing lotto systems  suitable for any Pick 6 Lottery.
Click the Image Above for full details
---
We also have a book evidencing "How I Won Lotto 6 Weeks Out Of 10."
This includes screenshots of the actual Lotto Coupons and our wins. This outlines our
Strategy of Playing For Small Wins while waiting for the big one.
Click the Image Below for full details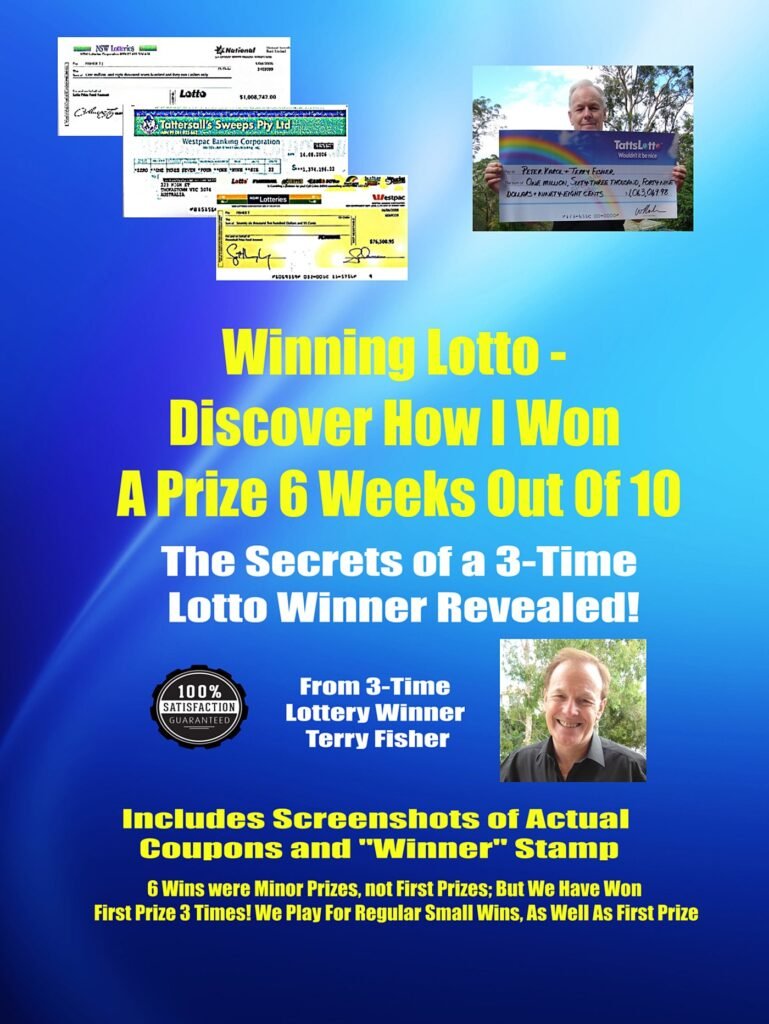 ---
For those that prefer a physical Lotto Book we do have a few copies of the timeless classic,
"The Only Way To Win At Lotto" by Robert Serotic.  Please Click Here
This book will be mailed out to you; the other books are Instant Electronic Downloads.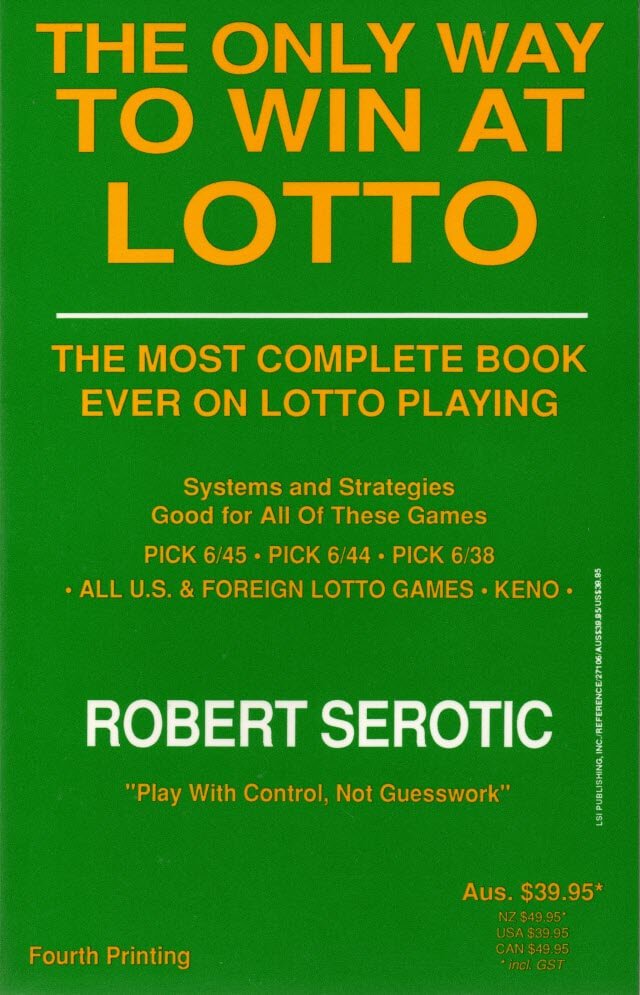 For Other Enquiries, please EMAIL terry.aust@gmail.com – Thank you
We have won the Lottery THREE times, each time as part of a Lotto Syndicate I have organized.  Many weeks we do not win, but in addition to 3 First Prizes I do have regular small wins that help to pay for future entries. The Secret of Success is to have a highly organized Lotto System that Guarantees a small win every week (for example a 3 from 6 Lottery System that includes all of the Winning Lotto Numbers, where your lottery pays out on a 3 number win). This is usually too expensive for an individual lottery player, so organize a small Lotto Syndicate where everyone shares the cost and the winnings.  My Syndicate Lotto Systems usually cost what an individual player would normally invest on a personal entry.  Play Smart!